about 1 year ago
Let's all give the Developer Circles Leads from around the world a round of applause for all the hard work they put into hosting Build Days for the Developer Circles Community Challenge. They are truly bringing together the developer community to learn, laugh, and build great software.
See the new photo gallery featuring many of the Build Day events that have already taken place!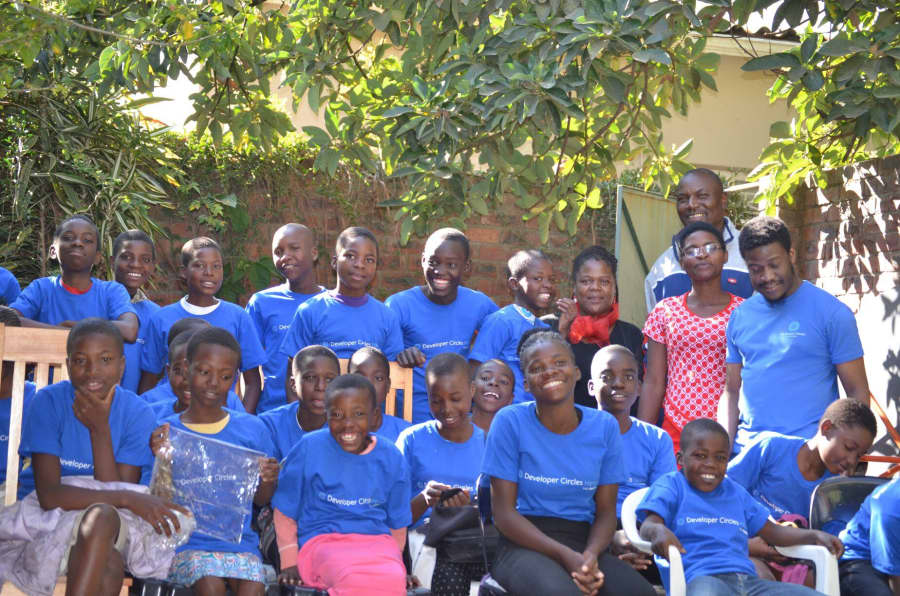 We will be adding more photos to the gallery regularly. Have a great photo of your team at a local Build Day event? Send it to devcircles@devpost.com and you may be featured in the gallery!